THE PRUFOS POLICE DATABASE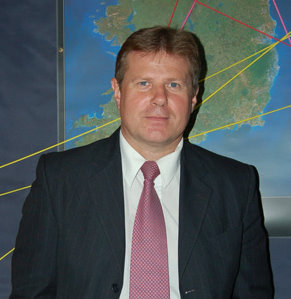 THE PRUFOS POLICE DATABASE
(Police Reporting UFO Sightings)


My name is Gary Heseltine and I am a retired Detective Constable. I served in the British Transport police between 1989-2013. Collar number 1877.

In January 2002 I launched the database.

The database caters for serving and retired officers who have been involved in British UFO police sightings.
The database is divided into two separate categories - on and off duty police sightings.
The sighting reports derive from a number of sources, from officers themselves who contact me directly, to historical newspaper archive reports and to official information reports released by the Ministry of Defence.
GARY HESELTINE